Aikido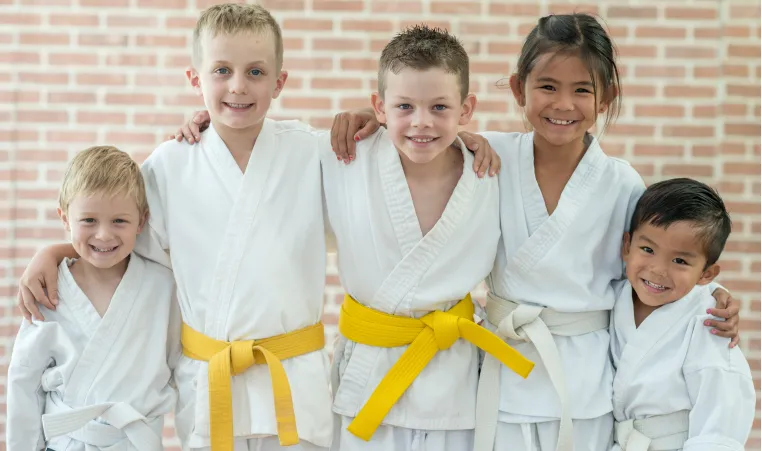 Way of Peace
Often called the Way of Peace, Aikido is a martial art based in non-violent conflict resolution. Aikido principles involve harnessing the power of an opponent's attack, thus allowing the aikido practitioner the tactical advantage regardless of size and strength limitations. Aikido is a path for personal transformation, as well as a great form of exercise and practical self-defense. Children are taught in a setting that encourages self-discipline while allowing them to be kids. Students must always maintain respect for the serious nature of training in a martial discipline, or budo. 
Visit alamoareaaikikai.org for more information on the art of Aikido.
 
RATES - Try your first class for free!

YMCA Member
 Non-Member
Unlimited/Month
Unlimited/Month
One class/week

Adults $70
Kids (Ages 7-13) $60

Adults $80
Kids (Ages 7-13) $70

Adults $55
Kids (Ages 7-13) $45
Register for your class at the Welcome Center!