Endurance, Sports & Games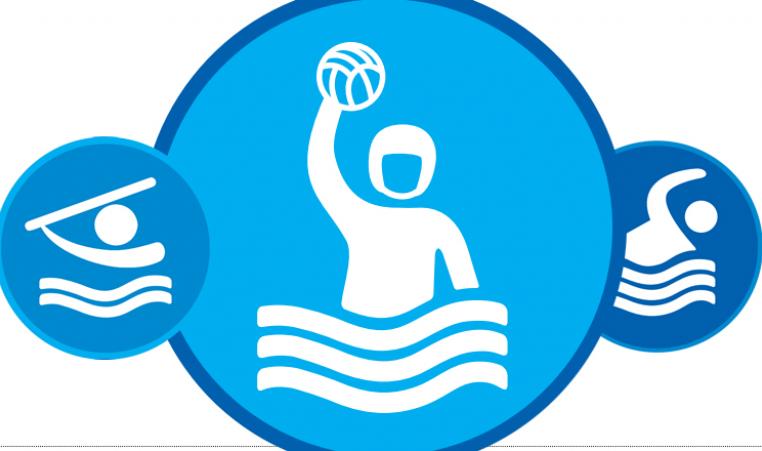 GO ABOVE AND BEYOND Endurance, Sports and Games 

Endurance, Sports and Games is a Recreation Pathways program after completing requirements for a yellow wristband swim test. This program continues to build endurance on all major competitive strokes and encourages aquatic sports and games as a healthy lifestyle. 
•    Enhance swimming skills and perfect stroke, mechanics
•    Develop knowledge in various aquatic skills and sports such as water volleyball, water baseball, water polo and water basketball.
•    Increase endurance in competitive strokes
July 1 - July 3, 2019
Meets Mon-Wed from 8:30a - 11:30a at Pickrell Park Pool | Ages 7-15
$65 Members |  $80 Non-Members

Register online or at the Welcome Center by June 28.