FREE SAMI Classes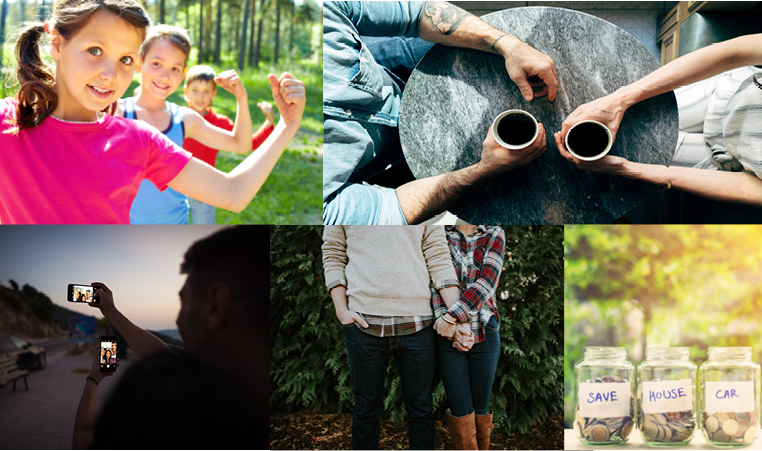 San Antonio Marriage Initiative Classes
San Antonio Marriage Initiative is a Christian, volunteer, community-based movement of talented people all across the city, passionate about marriage and focused on bringing help and hope to the city.
Alongside the YMCA, we aim to inspire, empower, and enrich San Antonio with trusted resources and community conversations.
Research shows that San Antonio residents are uniquely motivated by their families. Marriage is the family leadership team; the stronger the marriage, the stronger the family.
 
Classes are FREE 
---
D.R. Semmes Family YMCA
Location: D.R. Semmes Family YMCA, 3233 N. St. Mary's San Antonio 78212
Questions? Contact 210-246-9622
| | | |
| --- | --- | --- |
| Date/Time | Time |   Topic |
| March 27 | Friday, 7p-8p |   Marriage Expert: Tim Russo |
| April 17 | Friday 7p - 8p |   Chauntel and Marcus |
| May 29 | Friday 7p - 8p |   STCH Faith and Finance |
| Sept. 18 | Friday 7p - 8p |   All In - Parenting-Giving It Your All So Your Children Can Give It Their Best! |
| Oct. 16 | Friday 7p - 8p |   Creating a Safe Communication Space with Your Teens |
| Nov. 13 | Friday 7p - 8p |   Restore Your Marriage |
| Dec. 11 | Friday 7p - 8p |   Couples, Self-Care, Parents |
---
Thousand Oaks Family YMCA
Location: Thousand Oaks Family YMCA, 16103 Henderson Pass San Antonio 78232
Questions? Contact210-494-5292
| | | |
| --- | --- | --- |
| Date/Time | Time |   Topic |
| March 17 | Tuesday, 11a - 12p |   Parenting in the Digital World |
| April 21 | Tuesday, 11a - 12p |   Building Resilience in Children and Teens |
| May 19 | Tuesday, 11a - 12p |   STCH Ministries: Faith and Finance |
| Sept. 15 | Tuesday, 11a - 12p |   Parenting for Purity |
| Oct. 20 | Tuesday, 11a - 12p |   Couples, Self-Care, Parents |
| Nov. 17 | Tuesday, 11a - 12p |   Creating a Safe Communication Space with Your Teens |
| Dec. 15 | Tuesday, 11a - 12p |   Developmental Assets |
---
YMCA at O.P. Schnabel Park
Location: YMCA at O.P. Schnabel Park, 9606 Bandera Rd. San Antonio 78250
Questions? Contact 210-520-9700
| | | |
| --- | --- | --- |
| Date/Time | Time |   Topic |
| March 12 | Thursday, 11a - 12p |   Restore Your Marriage |
| April 9 | Thursday, 11a - 12p |   Creating a Safe Communication Space with Your Teens |
| May 14 | Thursday, 11a - 12p |   Couples, Self-Care, Parents  |
| Sept. 10 | Thursday, 11a - 12p |   TBD |
| Oct. 8 | Thursday, 11a - 12p |   40 Development Assets |
| Nov. 12 | Thursday, 11a - 12p |   Principles For Making Marriage Work |
| Dec. 10 | Thursday, 11a - 12p |   Rick and Sue Huggler |