Help us Win 10K!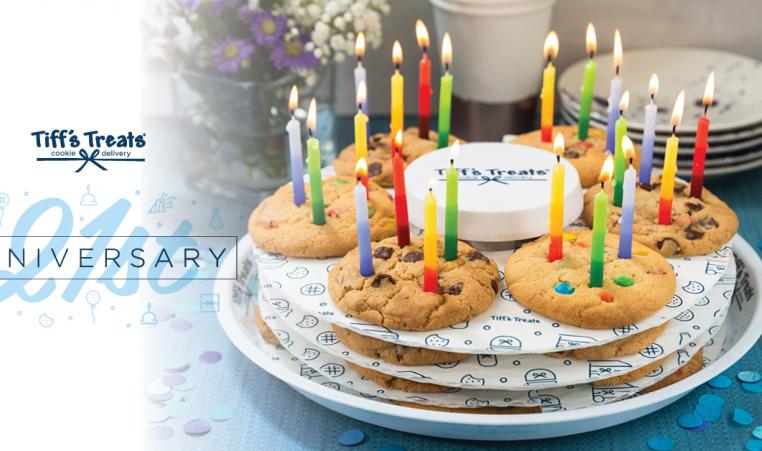 Help Mays Family YMCA Stone Oak Win $10k!
Mays Family YMCA Stone Oak has been selected to participate in a charity competition with Tiff's Treats to celebrate their 21st Anniversary. Help us win by sharing our charity code MAYS2020 and by placing an order with Tiff's Treats. Make sure you enter this code at checkout in the charity promotion code box each time you order! The code will deduct a penny off each order and that's your indication that this sale has been recorded.

Ten percent of our sales using charity code MAYS2020 throughout the entire month of January will go to Mays Family YMCA Stone Oak. The organization with the most sales at the end of January will win $10,000!

OUR CODE: MAYS2020
Valid 1/3-1/31 Only

You MUST use code MAYS2020 on each order your organization and network places throughout January. If an order is placed without using your code, we cannot add your coupon retroactively and it will not be counted towards your total sales for the competition. Orders placed with your charity code MUST be paid orders. They may not be paid using a free gift card or a trade account balance. This code cannot be combined with another coupon or discount code. Offer valid for orders now through January 31st only.