Little Picassos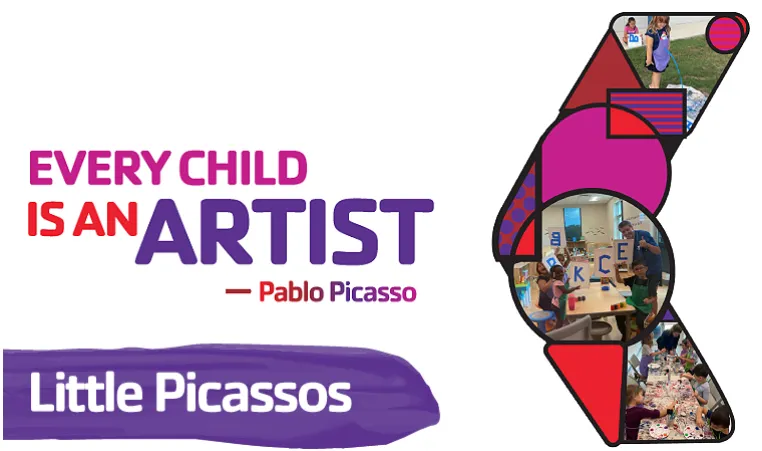 Little Picassos Ages 5-8
Discover art through hands-on painting, stories, and more. We'll learn that books, games, songs, and holidays are great inspirations for artwork. In some classes your child will take home a "refrigerator masterpiece" and in other weeks it's all about exploring the medium.
Date/Time:
Fridays • 5-5:45p located in Child Watch  
Cost:
Members: $20
Non-Members: $50
Please visit the Welcome Center if you have any questions or would like to register.
Online registration is not available.