New Program!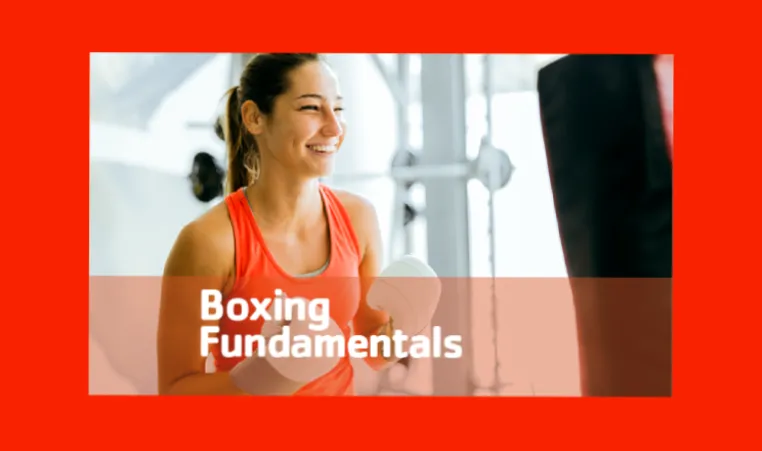 Boxing Fundamentals will give you a cardio blast as well as teach you the basics in boxing. You will learn the basics in footwork, punching form, and include bodyweight and functional exercises to help develop strength and cardio.
Cost to Members: $40
Cost to Non-Members: $42
Register at the Westside Family YMCA (Front Desk)
Questions? Please contact Jared Garcia at [email protected] or 210-264-9919.