Open House May 24-27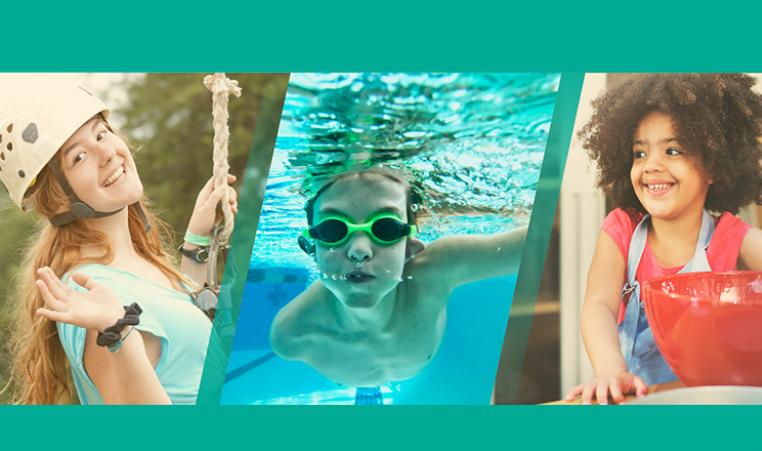 The countdown to summer is on and kids aren't the only ones looking forward to the summer months. The Y is the place to be for kids, adults, families, and seniors, this summer. Whether it's keeping little ones safe around water, keeping your family active, or needing a safe place to socialize, out of the heat, the Y has a program to benefit everyone. Visit your local Y to learn more.

Pay no joining fee if you sign up May 24-27, a $65 savings!