Sign Up NOW - FREE RESET Challenge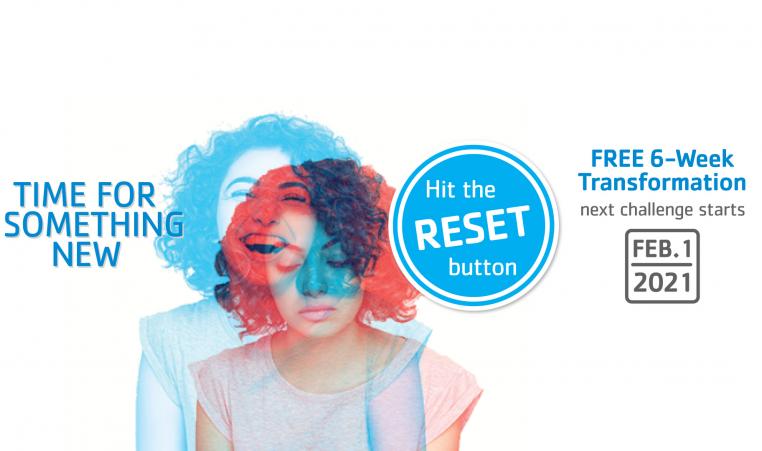 FREE SIX WEEK CHALLENGE
30 MINUTES A DAY
FIVE DAYS A WEEK
STARTS FEBRUARY 1

We'll provide you with new challenges and rhythms designed to transform you in spirit, mind, and body.

Take the Challenge, have some fun, and discover what it means to
Hit the RESET button. Join this FREE challenge starting February 1, 2021.

RESET Challenge sign-ups open Monday, January 11 - 31.
Everyone is invited to join, no membership required.

Sign up by texting RESET to 844-661-6622.


Summary Terms & Conditions: Our mobile text messages are intended for subscribers over the age of 13 and are delivered via USA toll-free number 8446616622. You may receive up to 24 message(s) per month for text alerts. Messages and data rates may apply. You may stop your mobile subscription at any time by text messaging STOP to toll-free number 8446616622. To opt back in, text "UNSTOP" followed by the keyword to the toll-free number 8446616622.