Summer Overnight Camp 2020 Now Registering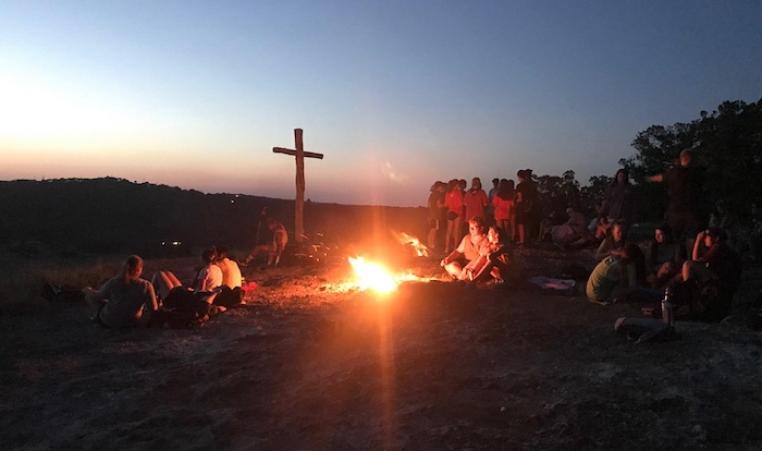 Reserve your spot by the camp fire!
Hey Hey CFA! Online registration for Overnight Summer Camp 2020 is now open. 

An Overnight Summer Camp experience is not only super fun, but it is also a safe place for children to learn and grow. Here is what one of our Summer 2019 Camper Parents had to say about their child's experience at YMCA Camp Flaming Arrow:
"This is the first year that Wyatt has been away at camp for a whole week, so when he returned and told me all about how much fun he had I was very content knowing that he was safe and well taken care of."
Overnight Camping Programs available for 6-15-year-olds.

Don't miss out on this amazing experience, space is limited!