Summer Shines in San Antonio!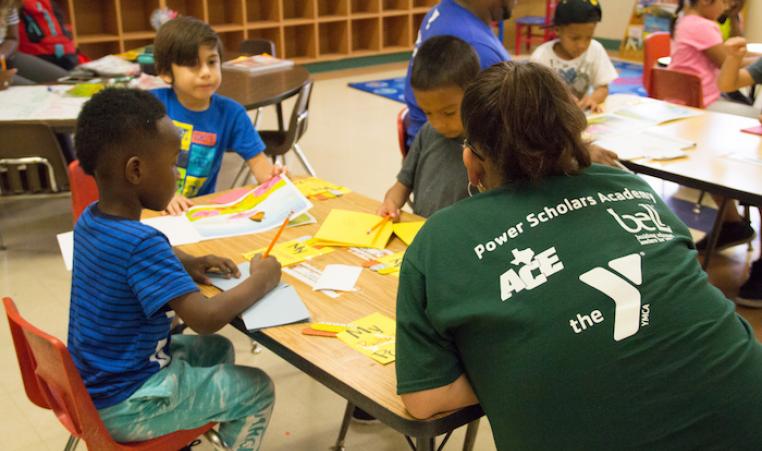 The Power Scholar Program
Shining examples of the 178 rising 1st through 8th grade students, known as scholars, enrolled in the full-day six-week PSA programs — a special partnership between YMCA of Greater San Antonio and BellXcel. At Hawthorne Academy and Pershing Elementary School in San Antonio, scholars are improving their academic skills, social-emotional learning, and self-confidence to prepare them for success in school in the fall. The evidence-based summer program was launched to support struggling local schools and eliminate the achievement gap. 
---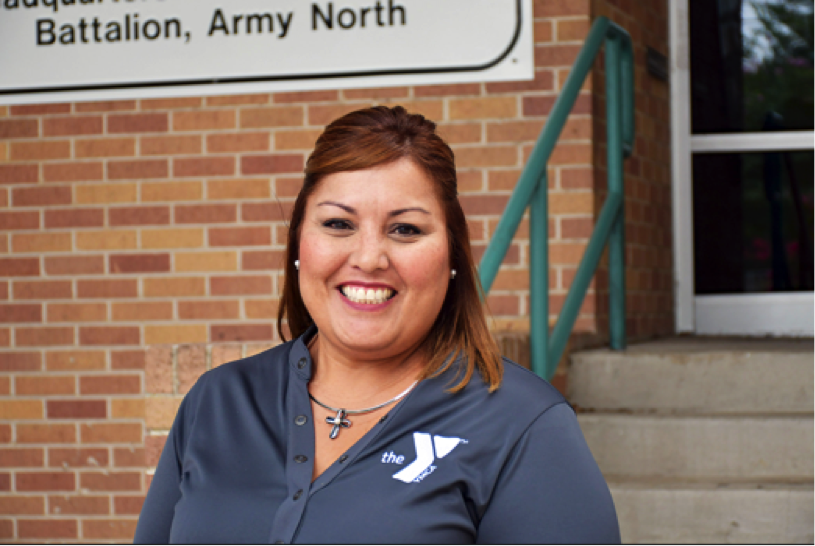 "Children in our community really need this program. They don't have access to the same things other children do over the summer," says Catherine Alvarado, Senior Director of Grant Administration and Program Innovation.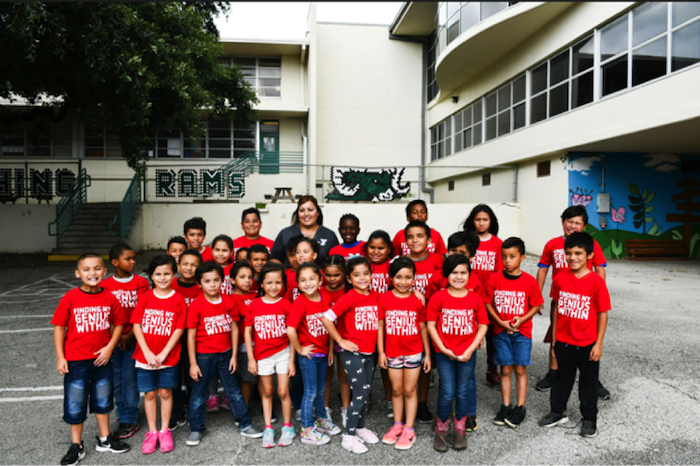 "Our program has become a pillar of the school – we are continuing their work with their students from their community. We are that bridge for that continuum of learning. By having embedded staff within the schools, we have great relationships with principals, counselors, and teachers, which helps us to identify the needs of the students."
---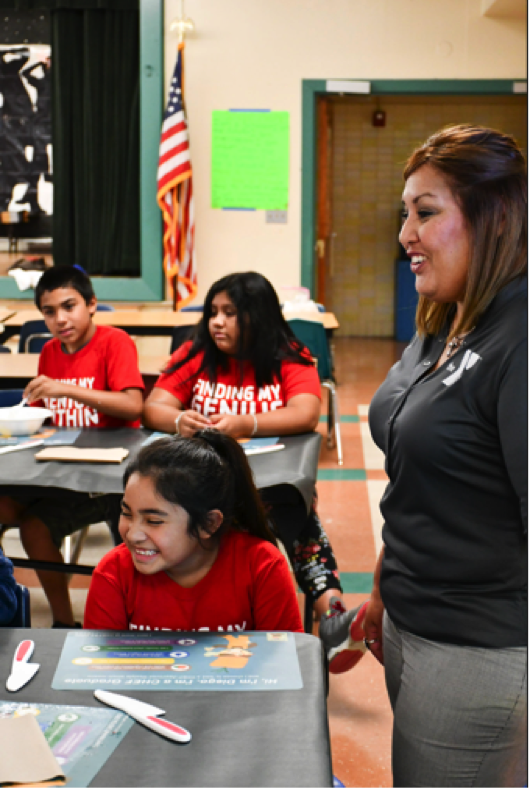 "Summer learning loss is too big of a problem for one agency to handle alone. Without the support of BellXcel, we wouldn't have the data to prove that the partnership is working. We are making a difference in changing the course of children's lives by providing them the support they need to help them academically and socially be on par with their peers."
---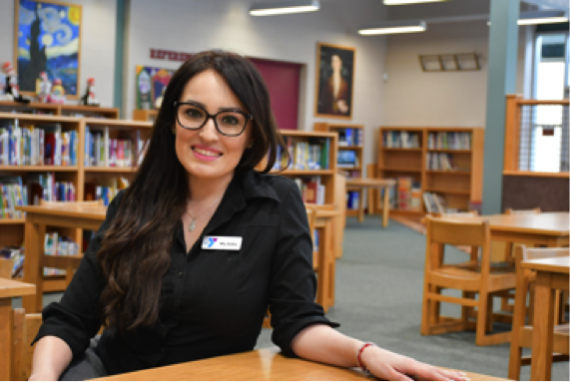 "The program was developed to help address summer learning loss in our community. We help scholars develop key academic and social-emotional skills by keeping them engaged in reading and math activities and enrichment activities."
---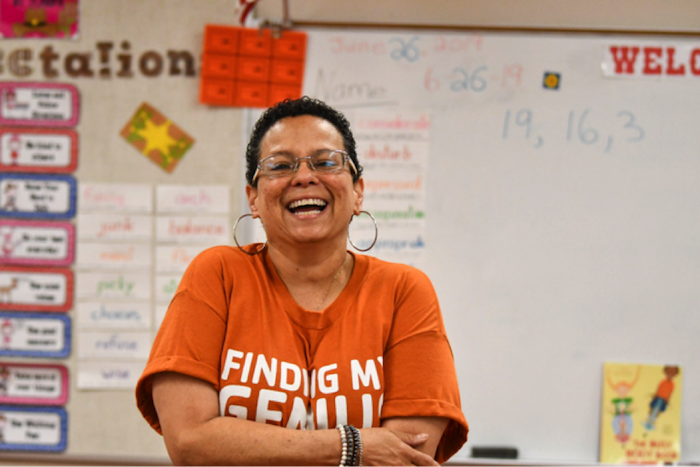 "The fact that I'm a campus teacher helps build that trust with scholars. In fact, most of the summer educators are Hawthorne Academy teachers. So, when you ask scholars to do something difficult, they trust us because they know we believe in them."