FREE Teen Membership!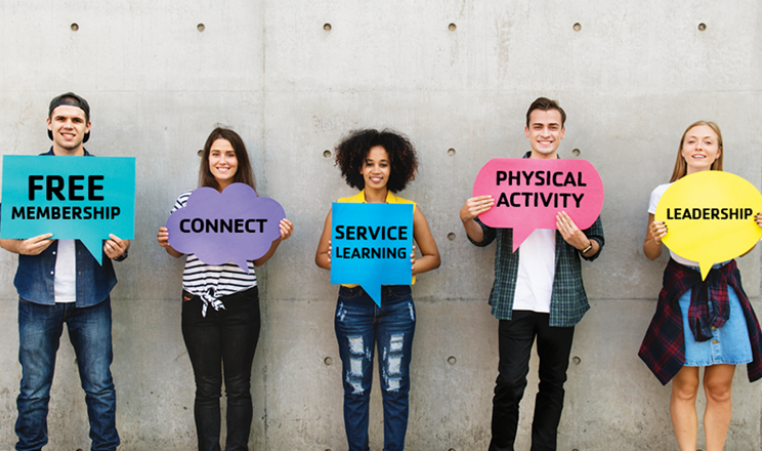 FREE SUMMER MEMBERSHIPS FOR TEENS 

Get more than a membership. Experience the Y 
• Safe space for teens to spend time and make new friends 
• Minimum of 3 hours per week to earn your membership 
(Leadership development, service learning opportunities or volunteerism) 
• Opportunities to connect with caring adults 
• Social and physical activities opportunities 
• Guardian & Teen must attend a Welcome orientation 
Participating Locations: 
Davis-Scott Family YMCA 
Mays Family YMCA at Potranco 
Walzem Family YMCA 
Harvey E. Najim Family YMCA 
Westside Family YMCA 
Membership valid: 
July 1 - August 31 

 Ages: 
13-18 

Registration is now open. Visit one of our participating locations with a parent to register. School I.D. is required.