Fitness Fun & Family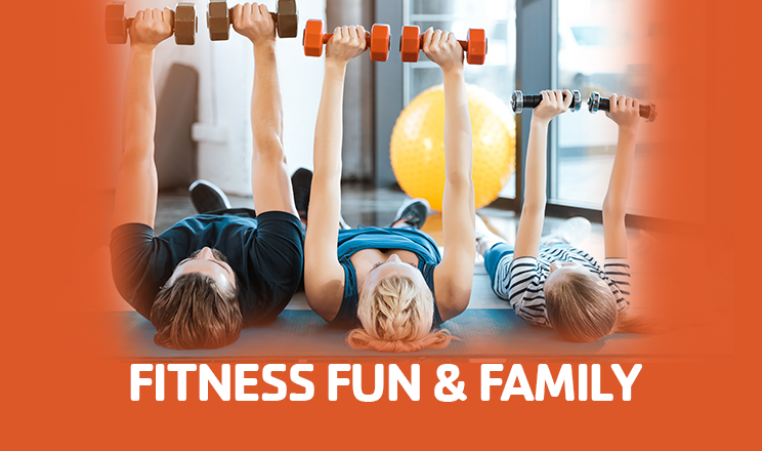 It starts with you. By setting a positive example of how fitness can be fun, and showing your children how exercising together can be part of your everyday life, you are paving the path to a healthier lifestyle for everyone in your family. Join us for a 6-week Family Fit Camp, where everyone can take part in fitness fun and become healthier together.
November 11 - December 20*

Tuesdays & Thursdays • 5 - 5:45 pm

Register at the Welcome Center

$85/family of four
$15/each additional participant Ages 7+ (must be 7 as of Sept. 1, 2018)

Classes will consist of circuit training, as well as HIIT workouts and will start with a 5 min warm-up, then 35 min. workout and a 5 min cooldown.
Contact Kara Jacquet at [email protected] or 210.619.1903 for more information.