Summer Activities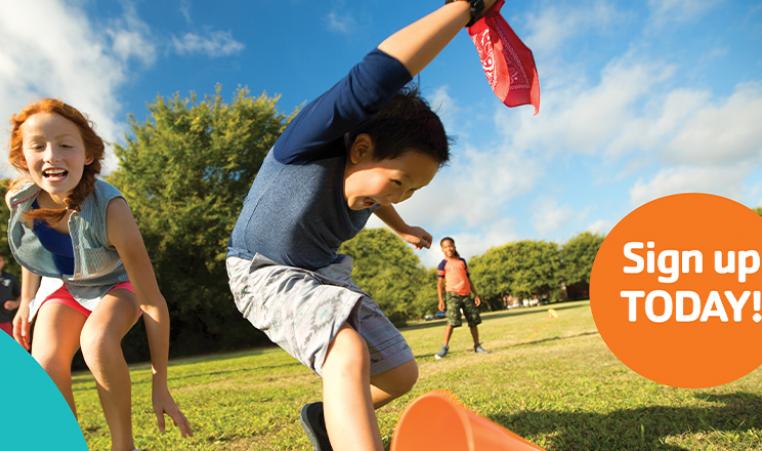 Summer is here and the kids aren't the only ones looking forward to the summer months. The Y is the place to be for kids, adults, families and seniors, this summer and every summer! With fun youth programs, cool swimming pools, wellness programs to keep you motivated, we truly have something for everyone!  Learn more about what your local Y offers and have the BEST SUMMER EVER!
---
Indoor Day Camp
Our day camps are perfect for parents who need a fun, safe place for their children during summer break. Campers will experience new relationships, and grow in our 5 core character values: faith, responsibility, caring, honesty, and respect. Each week, campers enjoy games, fun, field trips all while gaining self-confidence.  Our camps are licensed by the state of Texas and offer highly trained staff at a low camper-to-staff ratio. (Serving ages 5-13yrs) . PLEASE NOTE: Camp is held at Rose Garden Elementary School NOT at the Schertz Family YMCA.



---
sports specialty camps
Perfect your game, learn new sports skills and have fun at our sports specialty camps! These camps focus on developing skills for specific sports. Formats and times vary by location. These camps may not meet every weekday and do not run the entire workday – making them perfect for children who are looking to improve sports skills but do not require all-day care. Your child will learn the importance of teamwork, develop character and have fun!  

---
specialty camps
Our summer specialty camps are hosted at many of our health and wellness facilities and provide fun activities, games and more. Specialty camps typically do not run every day of the week, and they end earlier than our summer day camps. These camps are perfect for families who are looking for fun activities for their children during the summer but do not require all-day care.
---
Swim Lessons
The Y is well known for our awesome pools, making us the best place for cooling down during the hot summer months. No matter your skill level, we have a program for you and your family. Our aquatics programs are open to the entire community, and financial assistance is available.  
---
You may register for any of the above activities online or at our welcome center!