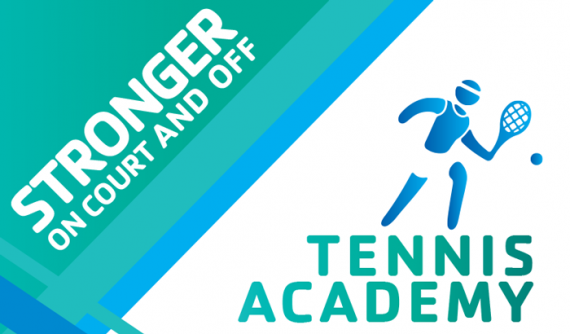 Tennis is an amazing sport that, once learned, can be played throughout your entire lifetime! With premier facilities and programs, there is no better place to learn, play and grow in the sport of tennis. 
 Tennis Academy
We seek to make a positive impact in the lives of area students through disciplined tennis programs. Our top-notch training on the court is always delivered with an emphasis on sportsmanship, integrity, leadership, and character. Off the court, students may participate in leadership retreats, community service projects, Bible Study, discipleship opportunities and much more.
WHEN:
• Mon - Thurs: Varies by age & level
• All sessions begin the first Monday of month and end last Thursday of month
• February - May
WHO:
• All skill levels
• Beginner to Advanced junior (ages 6-17) 

WHY:
• Professional coaches
• Fun, challenging & competitive!
LEVELS:

RED BALL: Ages 6 - 8

ORANGE BALL: Ages 9 -10

GREEN DOT BALL: Ages 10-12 

TOURNAMENT TOUGH: Ages 12+ 

QUESTIONS?
Contact Rachael Enzer at [email protected] 
or call (210) 933-5270. 
---

Health & Wellness Through Tennis

  Home School Tennis Program

  Incorporate health & wellness into your home school curriculum by adding the sport of tennis.
  In this program, we'll work on technique, tactics, and sportsmanship. 
  Monday & Wednesday
  12:30p - 2:00p
  Ages 8-14

  Price per month: 
  $60 Members  |  $70 Non-Members 
---

Summer Tennis Program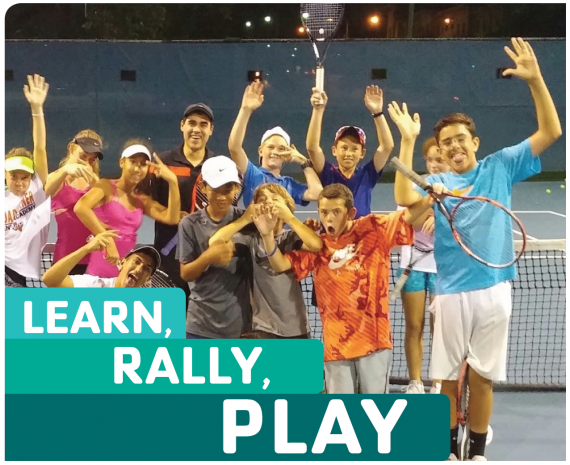 Strengthen your tennis skills during the summer! All skill levels and ages 5 - 18yrs are welcomed.

Monday - Friday

Half Day: 11a - 3p |  Full Day: 8am - 5pm
Includes a time to swim and cool off in the pool.

Levels:
Silver Stars: Ages 5 - 10;
Beginners Gold Stars: Ages 10+; Beginners & Low Intermediate
Tournament Challenger: All ages for the JV High School, Grand Prix, and Challenger Tournament Player
Tournament Tough: All ages for High School Varsity, Championship, and Super Championship Players




Pricing (per session)
Member:          Half Day $200 | Full Day $300
Non-Member:  Half Day $220 | Full Day $320
10% discount for second child 10% discount for pre-pay for the month (4 sessions) in the same month
---

Private Tennis Lessons Available
Please contact Rachael Enzer at  [email protected] or call (210) 933-5270 for more information
---

RACQUETBALL
Did you know racquetball was first played in 1952 at the YMCA? Since then it has grown in popularity as an intense, fast, calorie-burning workout. Our Y features 5 indoor racquetball courts, with two courts available for challenge matches, and three courts available to reserve. Reservations can be taken up to 48 hours in advance. Call the Welcome Center at (210) 494-5292 or stop by and reserve your court today!