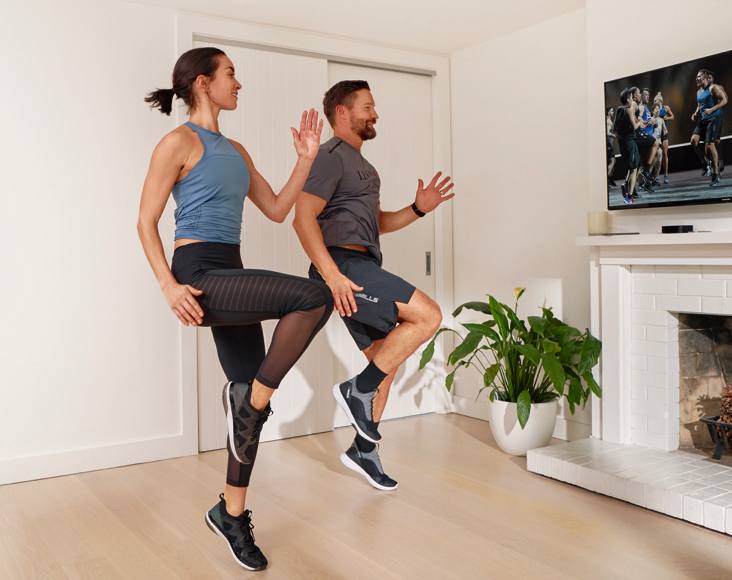 LES MILLS On Demand
LES MILLS On Demand offers 100+ free workouts across 8 categories. Classes include BodyCombat, HIIT Training, LES MILLS Mindfulness and more. Work out at home with LES MILLS.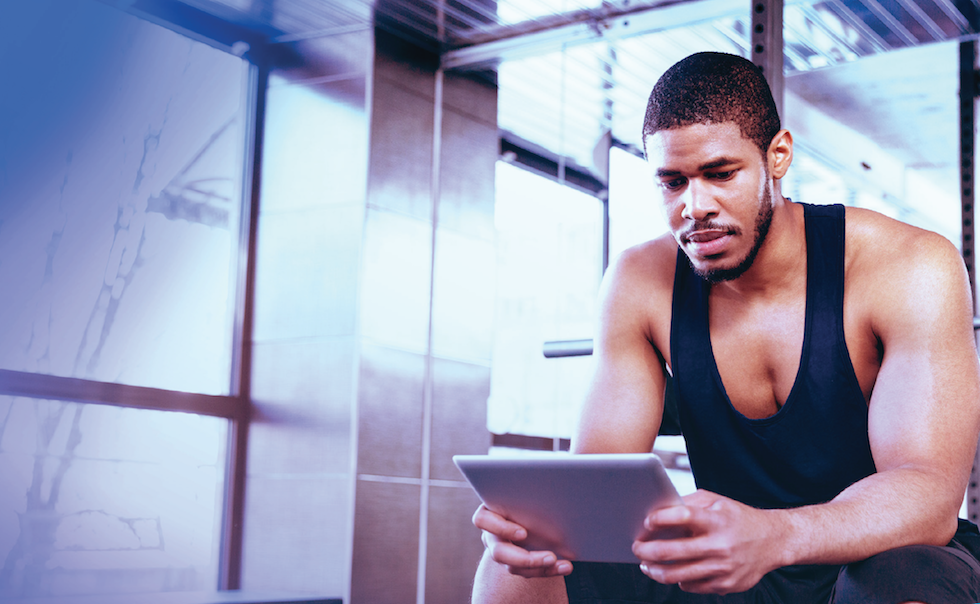 Virtual PT
The Y's Personal Training program is designed to meet you where you are and help you achieve results. And now, you can experience Personal Training at its best virtually.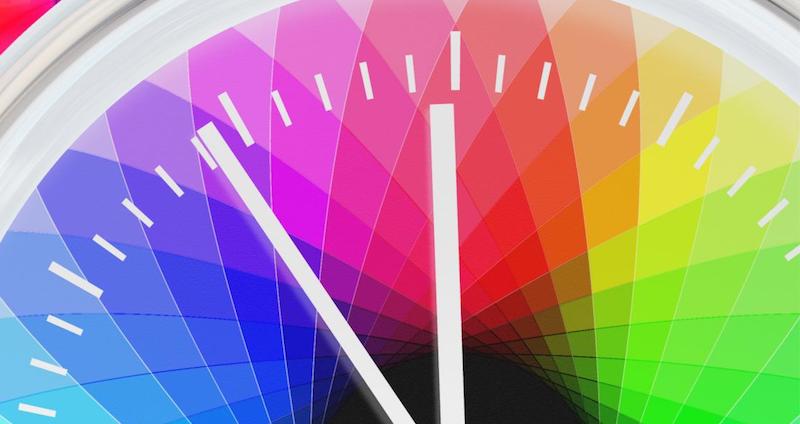 12 Bursts
Keep your family active and having fun with 12Bursts. The 12Bursts program encourages your children to achieve 60-minutes of daily recommended physical activity through 12 activity "bursts" of five minutes each. -Provided by the YMCA of the Greater Twin Cities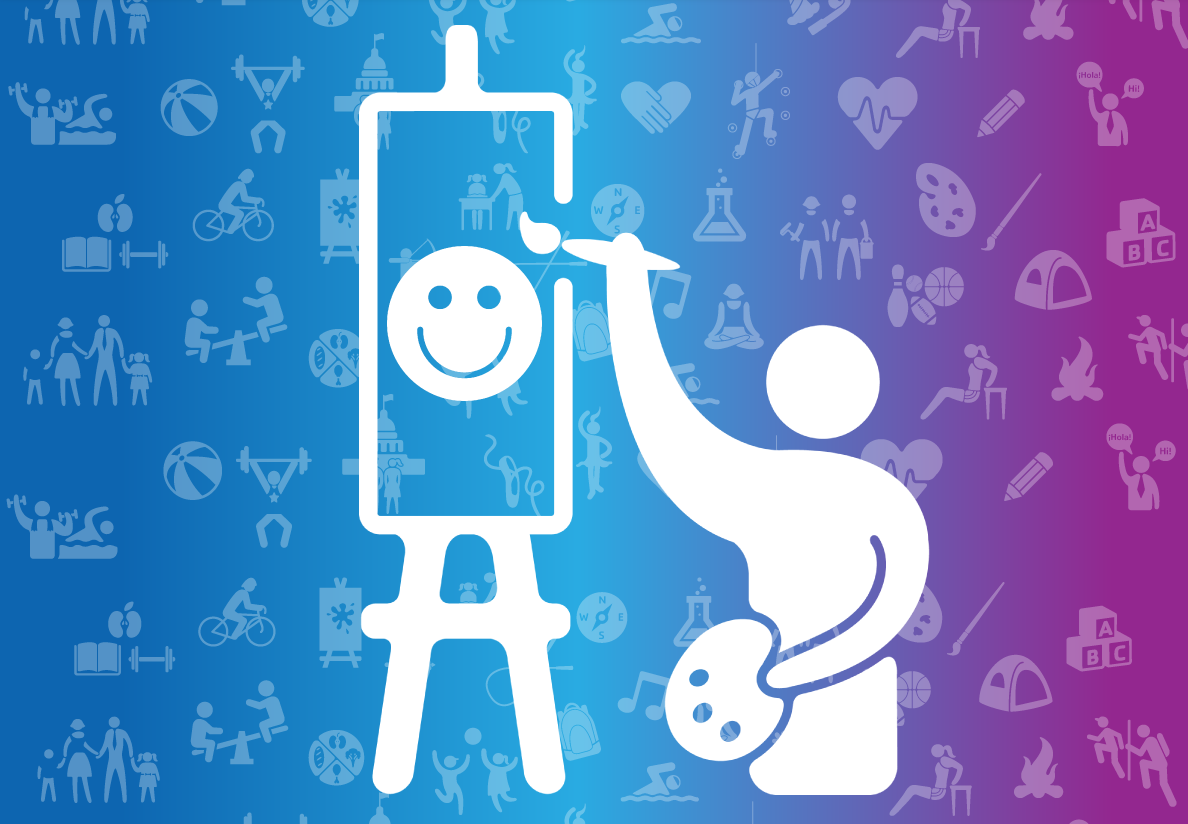 Free Youth Activities
Enjoy a comprehensive variety of free enriching and educational resources for your children.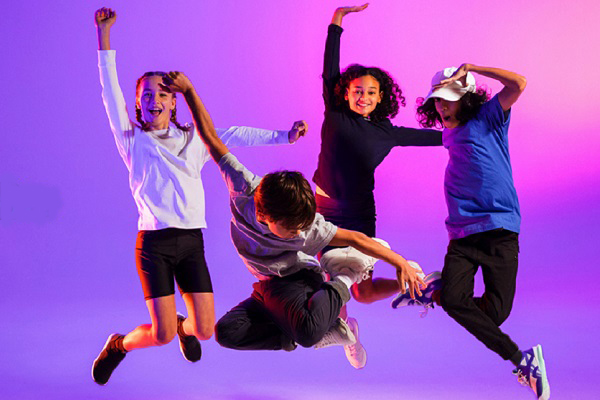 Les Mills Born to Move
With continued school closures and social distancing, add some active fun while staying at the home: LesMills on Demand has some free video classes for kids.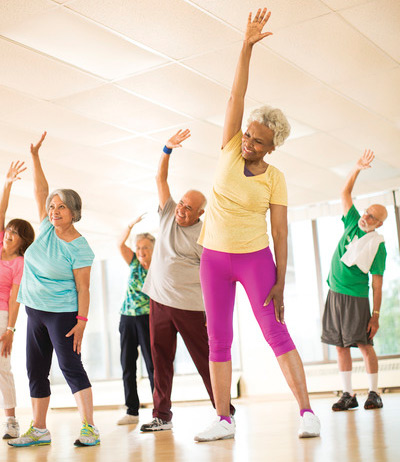 Senior Outreach
Certain services and aid are available specifically for seniors during this time of crisis and uncertainty. We have a collection of resources for our Y senior members!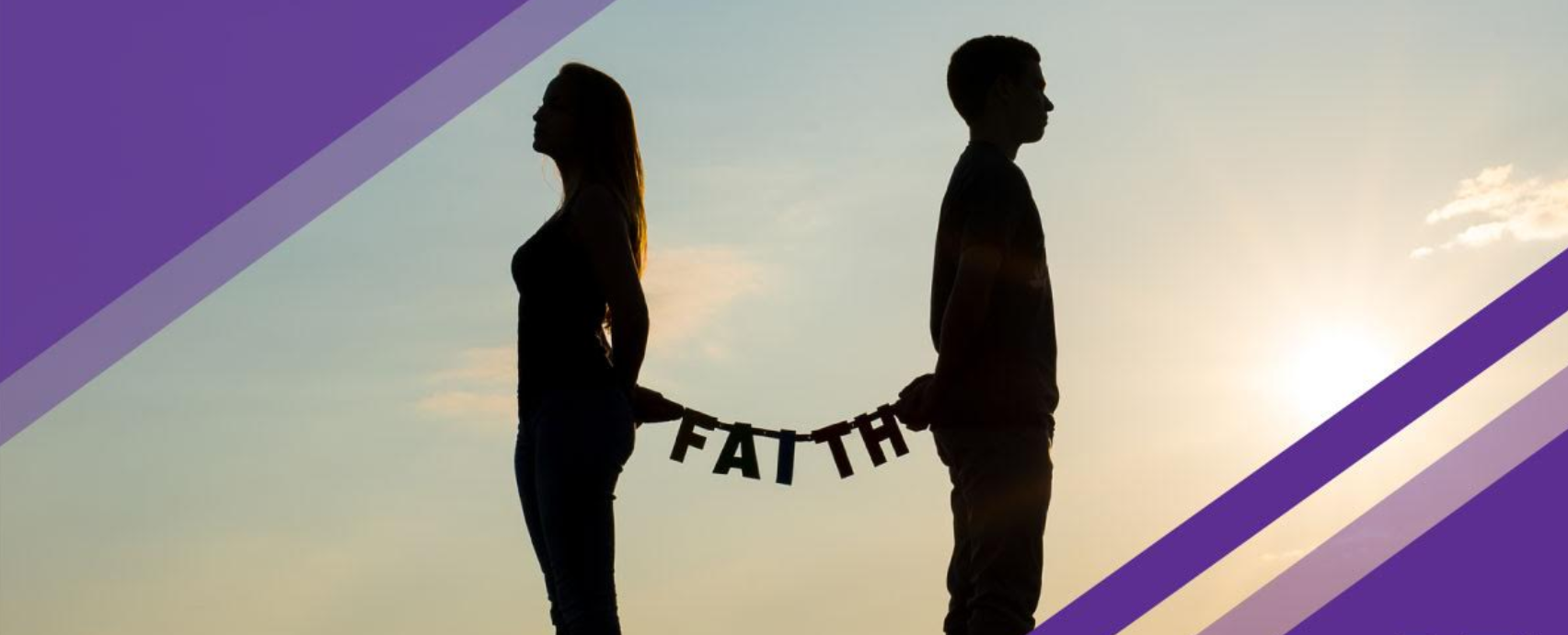 Spiritual Resources
Spiritual content to encourage and give you hope in the midst of these challenging times.