Safety Around Water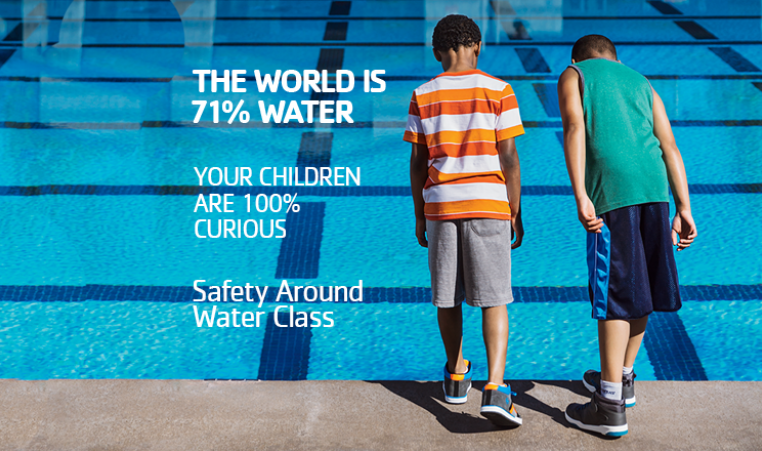 Safety Around Water Classes
The YMCA of Greater San Antonio believes that every child deserves the opportunity to learn how to swim. The Safety Around Water Class will introduce the following:
 
► Exercise to help kids adjust to being in the water and fun activities to reinforce skills
► Instruction on how to help themselves if in an emergency situation. 

Class Information:
When: 

• November 25 - 27  at  9am - 10:30am
• November 25 - 27  at 11am - 12:30pm
 
Where: Schertz Aquatic Center
Cost: FREE, but registration is required. Register online or at the Schertz Welcome Center.