Dunkin' For Pumpkins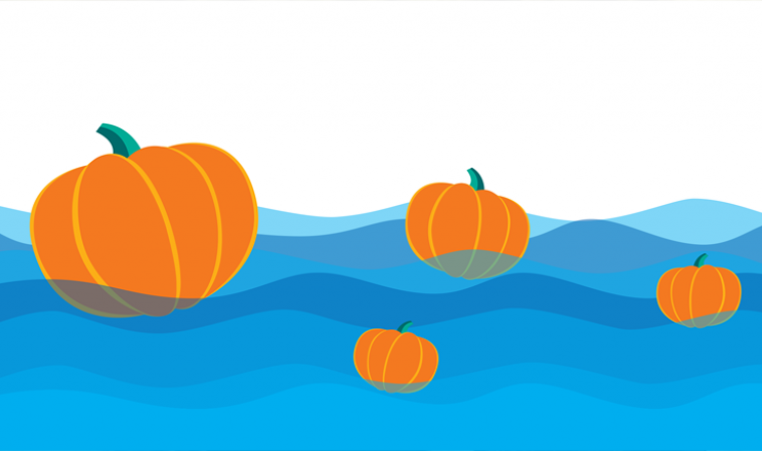 Floating Pumpkin Patch
Schertz Aquatic Center | 560 Schertz Pkwy, Schertz, 78154
The SCHERTZ FAMILY YMCA is partnering with the City of Schertz for our second annual floating pumpkin patch! Come prepared to have fun swimming with pumpkins and the opportunity to pick out your favorite pumpkin.
WHEN
October 6
6:00pm:  Welcome
6:15pm:  Ages 1-6 yrs parent/guardian is required to be in the water with a child.
6:40pm:  Ages 7-9 yrs
7:15pm: Ages 10-12 yrs

REGISTER EARLY
• $5 per participant
• Preregistration is required.
• Only 200 spots available.
• Register at the SCHERTZ FAMILY YMCA Welcome Center. 
• For more information please call 210-619-1900