Childcare is Essential.
Apply for an afterschool position today!
Receive up to $250 worth of Sign-on Bonuses
for Afterschool Care Positions!
Support kids and families with distance learning, school-day care and enrichment activities as a team member of our Afterschool programs. Job opportunities are available across the Greater San Antonio area in more than 60 locations!
If you love working with kids and families, WE WANT YOU!
Find your best job ever at the Y, plus get up to $250 worth of sign-on bonuses!
---


Why work for the Y?
So many reasons! But here are a few of the top contenders.
---
Room to Grow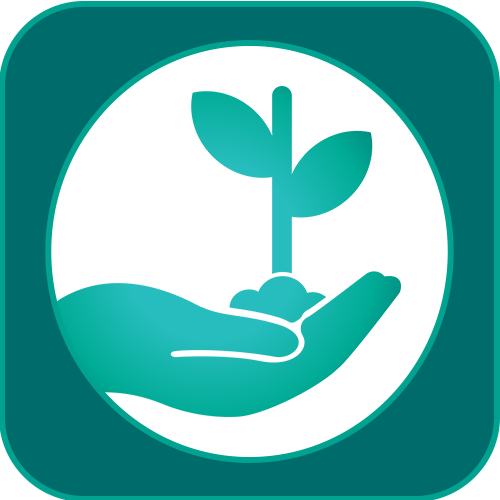 Some of our senior leadership team began as a swim instructor or camp counselor. When you work at the Y, you will be encouraged to try new things and grow your career. We have a solid reputation for hiring good people who do great things. 
---
Free Y Membership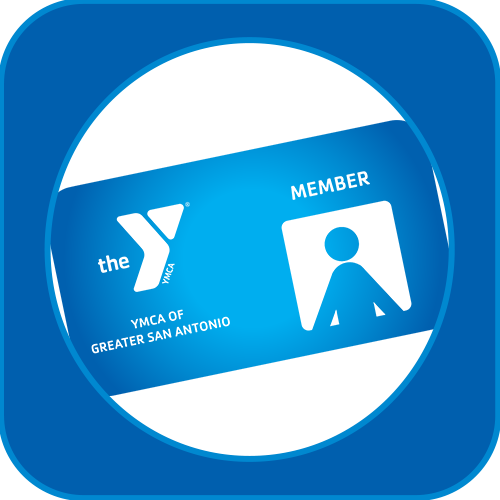 When you work for the Y, we offer you all the perks of being a Y member including access to all 12 branches and aquatics centers plus discounts on classes, child care, and camp.  

 
---
Best Co-Workers Ever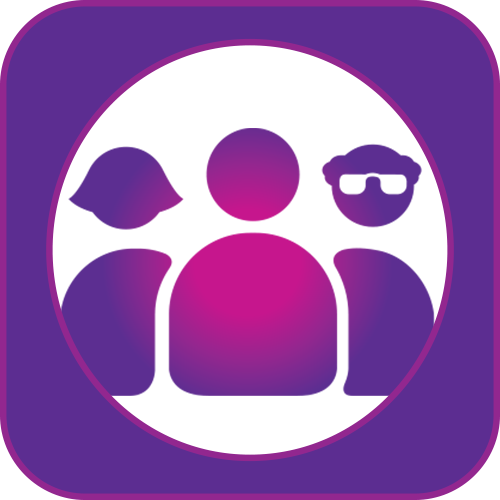 Everyone that works at the Y shares a passion for making their communities a better place, especially for kids and families. Don't be surprised if you gain great professional experience and a new BFF in the process. 
---
Flexible Schedules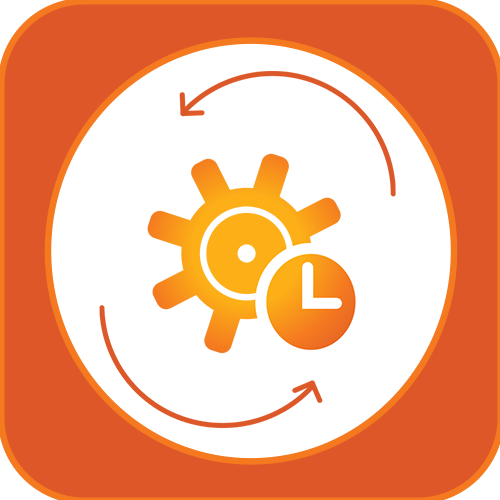 With a variety of part-time and full-time positions available, working at the Y is ideal for students and non-students alike. And with locations from Boerne, Cibolo, New Braunfels, Schertz, and San Antonio, there are opportunities wherever you are. 

What to expect while working at the YMCA during COVID-19.

The YMCA of Greater San Antonio's priority is to provide wellness facilities, programs, and services in a safe and effective manner. The YMCA's COVID-19 plan prioritizes the health and well-being of our members, staff, and the communities we serve, taking into account CDC guidelines and the guidelines and recommendations of state and local government authorities.
YMCA employees will be screened each day before entering any of our facilities or locations.
---
We will send home any employee who has any of the following new or worsening signs of possible COVID-19:
Cough

Shortness of breath or difficulty

Chills

Repeated shaking with chills

Muscle pain
Headache

Sore throat

Loss of taste or smell

Diarrhea

Feeling feverish or a measured temperature of greater than or equal to 100.0 degrees Fahrenheit (with Touchless Thermometers)
---
We will not allow employees with the new or worsening signs or symptoms listed above to return to work until:
Any staff tested for a fever of 100 will be asked to leave the facility and not return to work for 72 hours.
They must also have a doctor's note to return to work.

Any staff member who tests positive for COVID-19, can return to work as long as they no longer have a fever(without the use of medication that reduces fever), AND other symptoms have improved(cough or shortness of breath). Staff is required to provide a doctor's note to return to work.
 
---
Employees must:
Employees must wash or sanitize their hands upon entering
the YMCA and throughout their shift.

Employees must maintain at least 6 feet of separation from other individuals. If such distancing is not feasible, other measures such as face-covering, hand hygiene, cough etiquette, cleanliness, and sanitation should be rigorously practiced.

Based on the latest CDC guidelines, staff must report to work with a face covering that they will wear throughout the day. Cloth masks must be taken home and disinfected/washed each day. Disposable masks should only be worn once. The YMCA will provide you with a cloth face covering but you may wear your own.
The YMCA will provide the following to employees:
Training on appropriate cleaning and disinfection and hand hygiene.

Appropriate Personal Protection Equipment(PPE) -face covering, gloves and eye protection when needed.

Training in safely putting on and removing PPE.

Requirements for hand washing and social distancing.