Boerne Family YMCA
Child Watch Hours
Monday - Friday: 8:00am - 12:00pm
Monday - Thursday: 5:30pm - 8:00pm
Saturday: 8:00am - 11:30am
Sunday: CLOSED
Kidz Club Hours
Monday - Thursday: 5:30pm - 8:00pm
Saturday: 8:00am - 11:30am
Sunday: CLOSED
Holiday Hours
Thanksgiving Day: CLOSED
Black Friday: CLOSED
Christmas Eve: CLOSED
Christmas Day: CLOSED
New Year's Eve: CLOSED
New Year's Day 2024: CLOSED
HELP BUILD A BETTER US!
When you join the Boerne Family YMCA, you belong to a place where: parents find a safe, positive environment for children; families come together and spend quality time with each other; children and teens learn what they can achieve; adults connect with friends and learn how to live healthier lives; communities thrive because neighbors support each other and give back, and we all build relationships that further our sense of belonging.
MEMBERSHIP
Our membership is open and available to the entire community, regardless of your age, income, or fitness level. We offer state-of-the-art facilities, outstanding programs and unique services for people of all ages.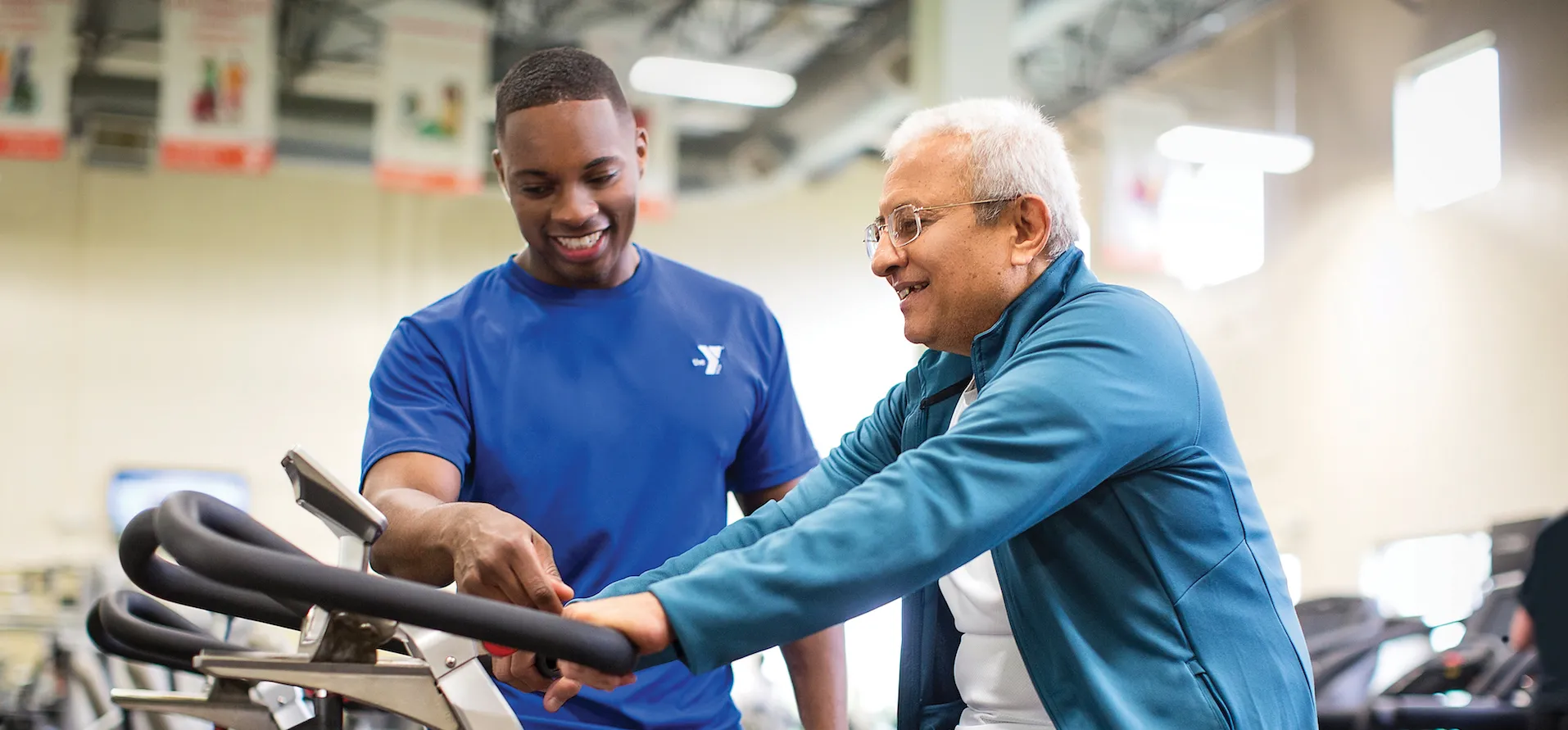 What's New At the Boerne Family YMCA?