We've prepared a safe environment to welcome you back, which means implementing new guidelines for facility and equipment use. As we gradually reopen, some of the first changes you will experience are indicators for healthy social distancing, the spacing of fitness equipment, ample access to handwashing/sanitizer stations, and significant disinfecting of equipment and activity areas throughout the day. As well, we will deliberately phase in areas and amenities of low risk as we grow back to full capacity.
Openings & Activities
We are excited to reopen our doors and welcome you back into our YMCAs and will do so in a manner that supports the health and safety of our members, volunteers, and staff.
Staying Safe Together
As we welcome the community back to the Y, safety remains our top priority. We have taken all necessary steps to ensure the safety of our members, program participants, volunteers, and staff. We are following guidance from the CDC, local health agencies, and public officials to update our policies, practices, and procedures to ensure the highest standards of cleanliness and hygiene.
Frequently Asked Questions
We're here to help you focus on what matters most: your health, your family and friends, and your community.  

Learn More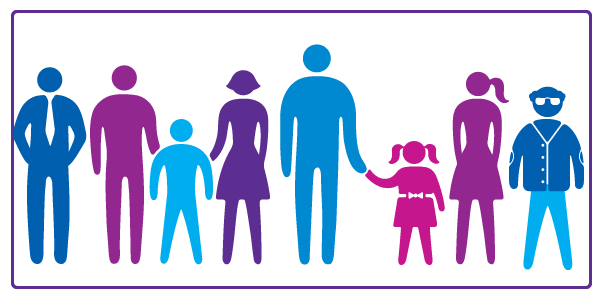 New Membership Options
Coming soon! On June 1 we will have a new membership structure and reduced pricing.