Síclovía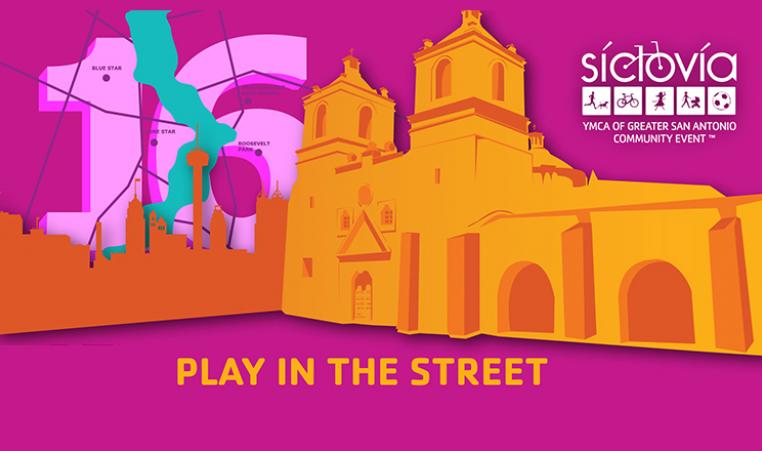 Síclovía is a FREE, bi-annual event, organized by the YMCA of Greater San Antonio, that turns city streets into a safe place for exercise and play. 

Participants can enjoy walking, biking, YMCA exercise classes, activities for youth, treats for their pets, food trucks and more.

The family-friendly event encourages residents and visitors to get out, get active and explore their city through car-free streets. The Y accomplishes this by activating parks, bringing exposure to local businesses and inviting community organizations. 

March 31, 2019, from 11am-3pm, is the 16th Síclovía event.