It's Everyone's Game
When youth play sports with the Y they gain more than just exercise. They learn what it takes to be a leader in sports and in life. Understanding the fundamentals of the game and safe play are just the beginning. Our coaches help guide youth through learning the essentials of physical fitness, healthy development, and participation. We focus on improving their confidence and maintaining their determination. It doesn't matter who you are, or where you came from, at the Y, it's everyone's game.
 

Helpful Information
You can reach our youth sports department for all YMCA's in Greater San Antonio by emailing us at [email protected] or calling our office at 210-497-7955.

The YMCA Sports team communicates with families and coaches each season through our PlayerpSpace sports management platform. If you're new to the YMCA or a returning family be sure to follow this link to sign in or create your account in the upper right-hand corner.

Practices are guaranteed to occur at or near your home location, but games are played at YMCAs throughout the Greater San Antonio association based on registration numbers. YMCA leagues and divisions may be combined with those from other Ys to ensure participation for all.

Interested in coaching your child or a team? Reach out to us at [email protected] and we will get you everything you need to make an impact on kids in our community through sport. Every season there are more kids looking to play sports than parent volunteers signed up to coach. We can always use your help! 
 
---
Current Offerings
 
 Winter 2022 Sports Season
Sports Clinics & 3v3
 
Sports Clinics teach the fundamentals of a sport in preparation for league play.
3v3 - Participants will play in a 5week series where they will be learning the fundamentals of teamwork and team chemistry while also focusing on their personal growth through gameplay. Teams will be made up of 3 and will change constantly. This allows participants to play alongside different skill sets. 
WINTER 2022 SPORTS SEASON


Youth Sports Outdoor Leagues
Registration: November 1 - January 7
Winter 2022 Sports Season
Youth Indoor Sports Leagues
Registration: November 1 - January 7
Egaming & Esports LEAGUES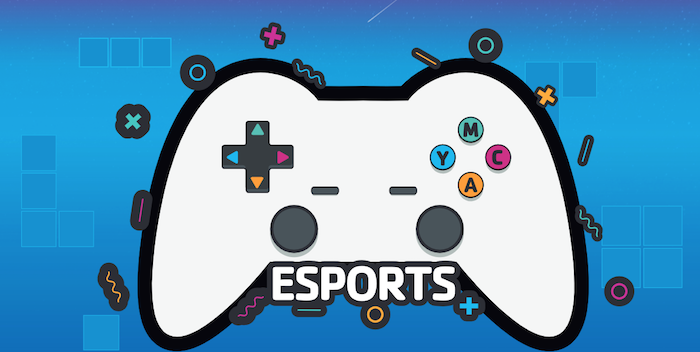 (Registration starts Jan 13!)
Join the YMCA and its launch of at home virtual egaming and esports leagues. Kids ages 12-17 can now sign up for specific platforms and games of their choosing. Play from the comfort of your home while competing virtually with other kids around San Antonio and Austin. Egaming at the Y is a safe way for kids to play video games online. Perfect for first timers or competitive gamers. Kid friendly and kid safe gaming leagues at the YMCA

PS4 = Playstation 4 | PS5 = Playstation 5 | XBX = Xbox X | XBSX = Xbox Series X | 
PC = Personal Computer. 

Cross Platform = The game is accessible to connect gamers regardless of whether they are on PC, PS or XB.

Questions? Please contact [email protected]
---
How to register
To register, please click on your game console of choice to view our offerings for each game. 
---