Easter Egg - Stravaganza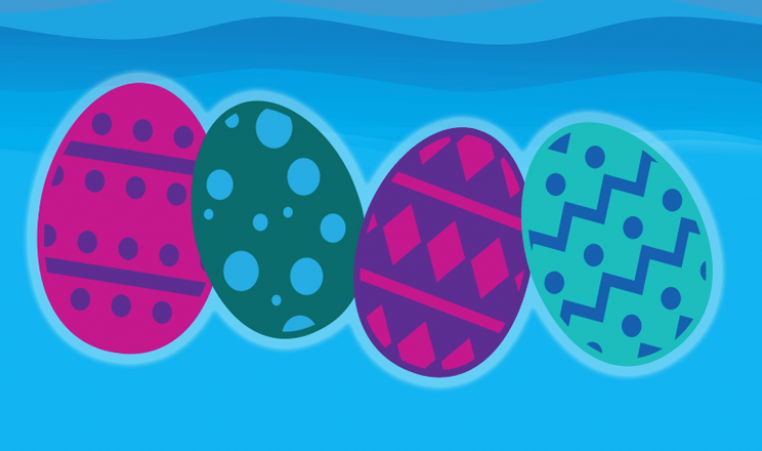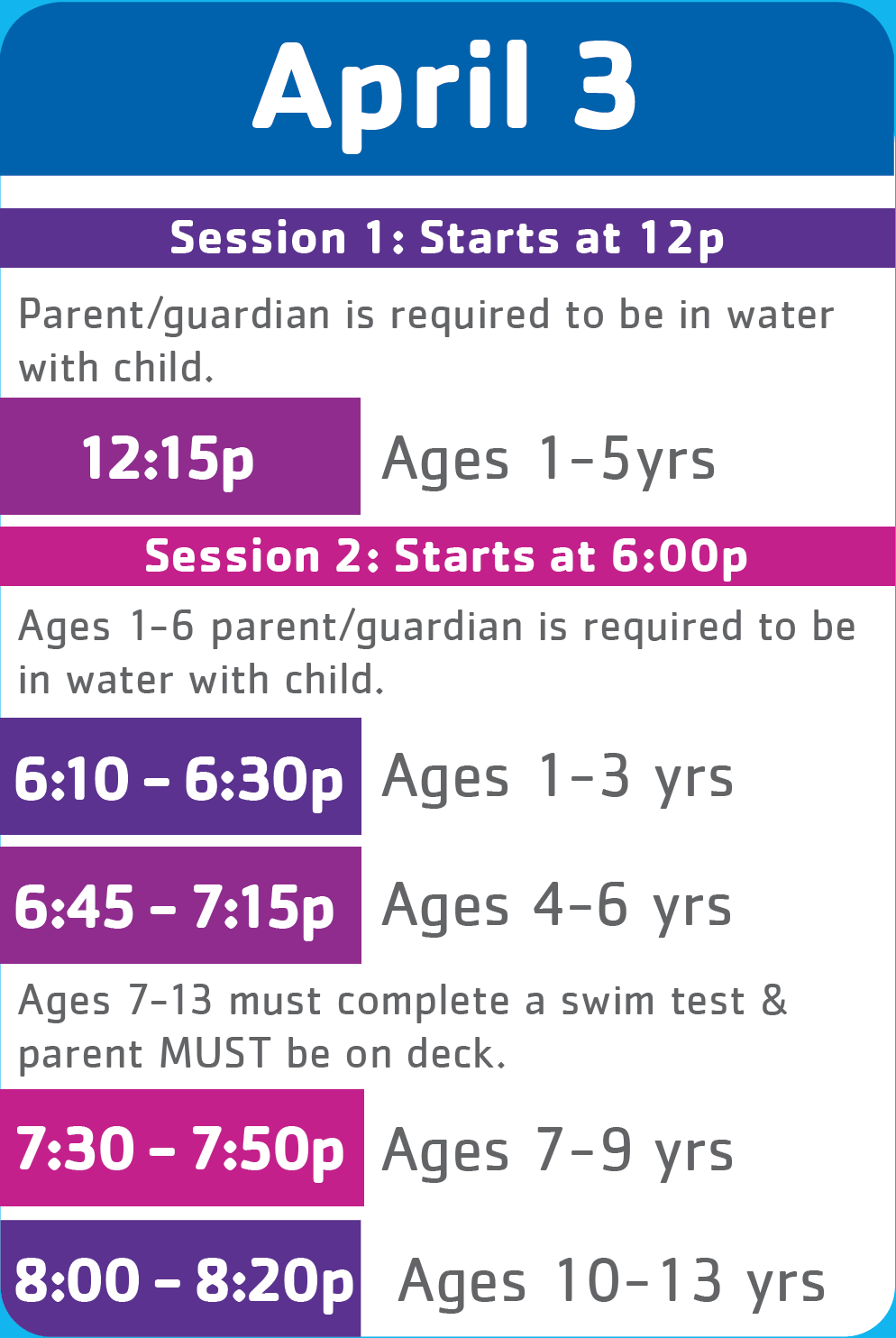 Water Easter Egg Hunt
A fun twist on the traditional Easter egg hunt!

We are partnering with the City of Schertz for our second Annual Easter Egg Hunt.

Bring your swimsuit and, towels, because this egg search is in the pool! Hunt your Easter eggs, then turn them in for a goody bag filled with treats!

Register Early!
Online or in-person today!

Pre-registration is required and ends April 1, 2020!