Youth Sports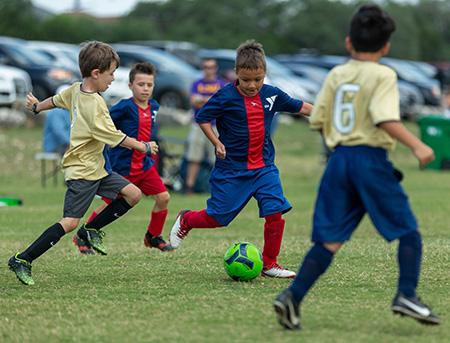 Youth Sports allows young people to develop skills and build healthy lifestyles through teamwork, fun and fair play. Our coaches are caring volunteers that help guide our children through learning the essentials of physical fitness, healthy development, and participation. There are no tryouts in our non-competitive sports programs. Both team and individual sports are available.



We've moved to Playerspace for all of our team information! To search for your teams game schedule, coach or a player, sign in HERE!.
---
FALL SPORTS REGISTRATION: JULY 8 - AUGUST 25
Register at the Y!
If you prefer not to register online, please print out our

Fall 2019 Registration Form

Bring your completed form to the Welcome Center and we will get you all set up!